Achievement of Karachi CS graduates in facebook hackathon
Happening date
03-May-2018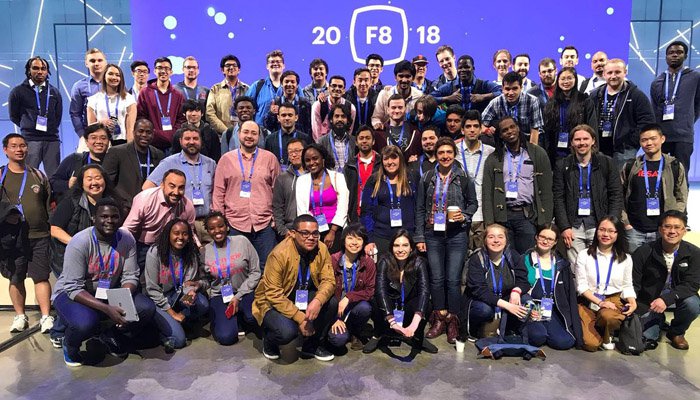 A team of Pakistan developers secured second place in Facebook's F8 Hackathon in San Jose, California, Geo.TV has learnt.
Asad Memon and Azka Qaiser built an application that helps users communicate with pseudo-names in Facebook groups.
The F8 Hackathon recently took place in California and developers from around the world were invited to hack Facebook's technologies to bring the world closer together.
Held in San Jose at the McEnery Convention Center, thousands participated in Facebook's annual developer conference to experience new technology from the social media giant, learn first-hand how developers are innovating on the platform, and explore new ways to build the community.
This year, Facebook added a two-day hackathon in the annual conference in which developers from across the world were selected to compete using the social media giant's technologies.
In the hackathon, 145 developers were divided into 53 teams.
The Pakistani duo secured second place and shared the news on Memon's Facebook page and their blog post, DevPost.com.