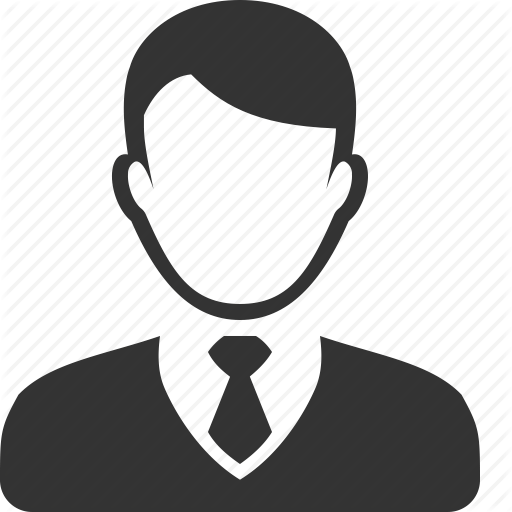 Department of Computer Science
Ext:
Nil
Dr Syed Hassan Jamil
Assistant Professor
Introduction
Dr. Hassan Jamil Syed received his Ph.D. degree in computer science from University of Malaya, Malaysia in 2019. He completed his master's degree in personal mobile and satellite communication from the University of Bradford, England, U.K in 2008, He received his bachelor's degree in electrical engineering from the Quaid-e-Awam University of Engineering, Science, and Technology, Nawabshah, Pakistan, in 2003. In 2019 he joined National University of Computer and Emerging Sciences, Karachi as Assistant Professor of Computer Science department. He has worked with WorldCall Telecom Ltd., Karachi, Pakistan, as a Network Engineer for two years, after that he was with the Faculty of Engineering Science and Technology, Iqra University, Karachi, Pakistan for four years. During his tenure, he has supervised several final-year projects and taught courses in Electronics, Telecommunication, and Computer Science Departments. His research interests include performance analysis, stability, reliability, scalability of the cloud, and Internet of Things (IoT).
Link for Google Scholar: https://scholar.google.com/citations?hl=en&user=BawvnPUAAAAJ
Education
Ph.D(Cloud Computing), University of Malaya, Kuala Lumpur, Malaysia (2019)
MS(Personal Mobile and Satellite Communication), University of Bradford, U.K. (2008)
B.E(Electrical Engineering), Quaid –e- Awam University of Engineering Science & Technology, Nawabshah (2003)