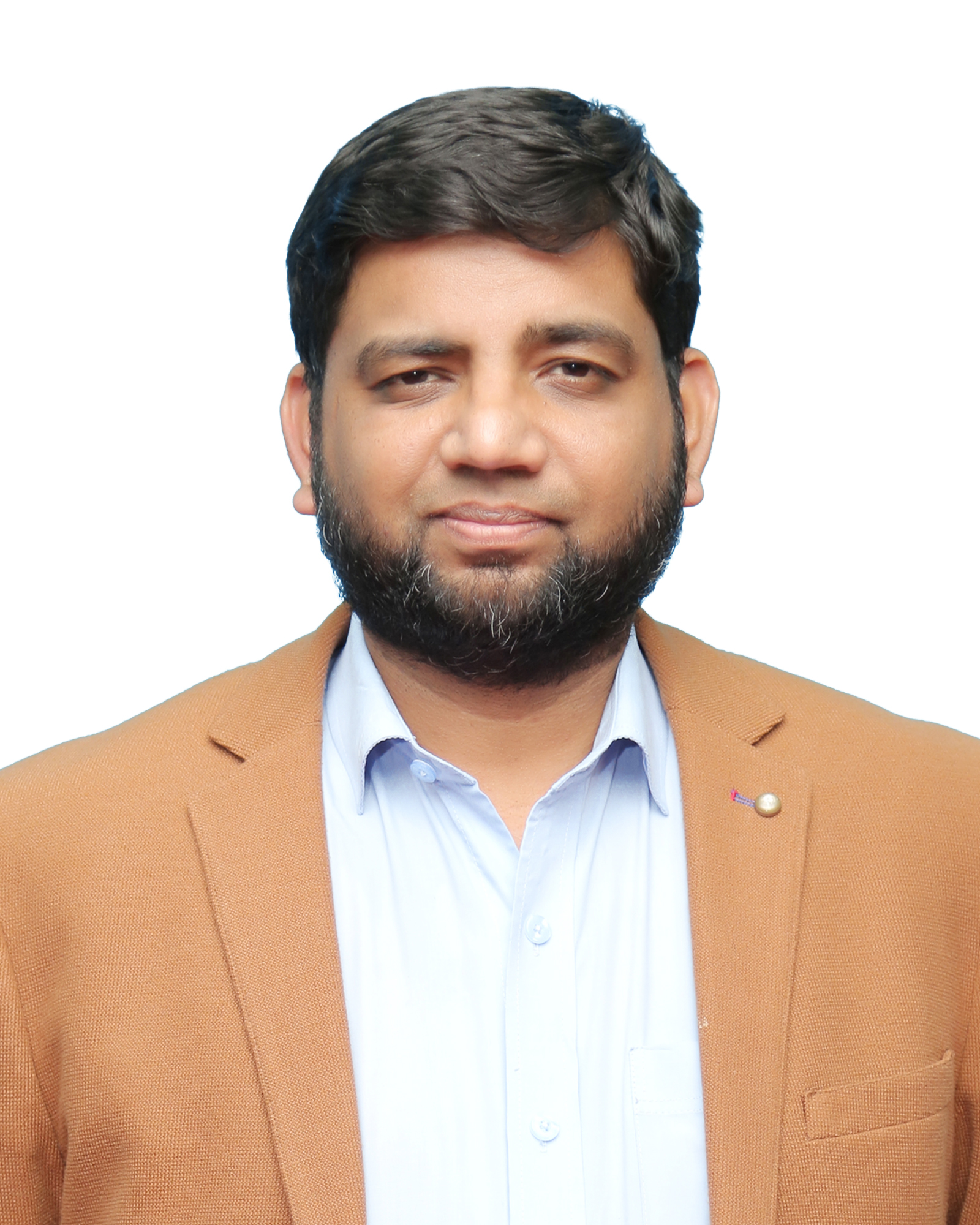 Dr. Sheikh Sajid
Professor
sm.sajid@nu.edu.pk
Department of Electrical Engineering
Phone:
(042) 111-128-128
Ext:
315
Introduction
---
Dr. Mohammad Sajid has been teaching at National University of Computer and Emerging Sciences as an assistant professor. He has research interests in the areas of Solution of n-Queen Problem. He is actively invovled in research in these areas.
Research Publications:
1.
S. Khan, M. Bilal, M. Sharif, M. Sajid and A. R. Baig. "Solution of n-Queen Problem Using ACO." 13th IEEE International Multi-topic Conference (INMIC 2009), December 2009, Islamabad, Pakistan.
2.
S. M. Sajid, and Fary Ghaseemlooy. "Guest Editorial." Journal of Communications, Academy Publishers, Special Issue on Optical Wireless Communications, September 2009.
Education
---
PhD(Electrical Engineering), Graz University of Technology , Austria (2007)
M.S(Electrical Engineering), UET, Lahore, Pakistan (2003)
B.E(Electrical Engineering), UET, Lahore, Pakistan (2001)