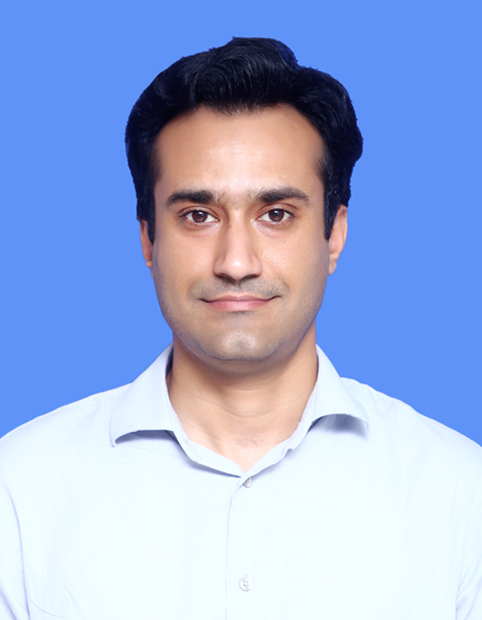 Department of Computer Science
Ext: 414
Dr. Muhammad Usman Sadiq
Assistant Professor
Introduction
Muhammad Usman Sadiq was a Fulbright PhD Fellow at Purdue University(2011-2016). His research interests include iterative methods to solve inverse problems, neuroimaging techniques including MRI and fMRI, and brain morphometry and topology.
In particular, he has worked on solving inverse problems of tomography and de-noising in the domain of material science, working at Purdue Integrated Imaging Lab, as a part of Multidisciplinary University Research Initiatives (MURI) Program. He has also had the opportunity to apply imaging tools for the analysis and detection of sports injury in high school football athletes during his work with Purdue Neurotrama Group (PNG). At PNG, his work involved statistical and graph-theoretical analysis of functional and anatomical MR data.
Mr Sadiq is a member of IEEE and BMES.
Education
Not Available