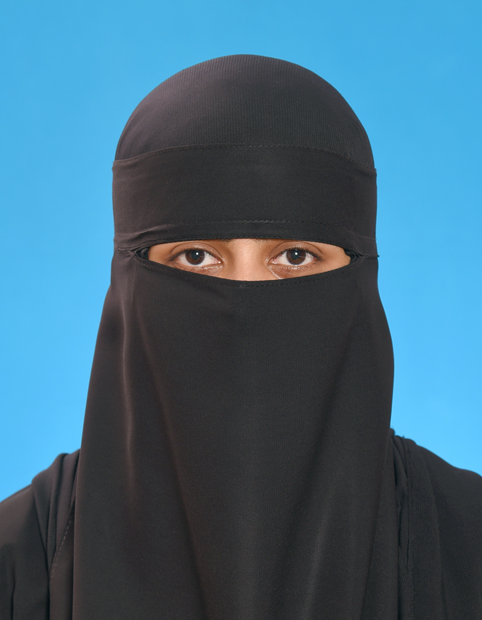 sidra.basharat@.nu.edu.pk
Department of Computer Science
Ext: 249
Ms. Sidra Basharat
Assistant Professor
Introduction
I have been teaching at FAST-NU from Fall 2007-December 2009 as visiting faculty and then from January 2010 as permanent faculty member. I have taught courses of Software Engineering (EE), Computer Programming, Digital Logic Design, Assembly Language and Data Structures (EE).
Research Publication:
"A Maturity Model for Quality Improvement in Higher Education" , Mr. Moazzam Baig, Ms. Sidra Basharat and Ms. Manzil-e-Maqsood, "International Conference of Assessing Quality in Higher Education, 2006"
Education
M.S(Computer Science), NUCES Lahore, Pakistan (2007)
B.S(Computer Science), Punjab University, Lahore, Pakistan (2005)